THE RUNNING EVENT OF AMSTELVEEN
In 2023, the Lentemarathon will have a new look! In addition to the full marathon, half marathon and Kids Run, you can now also participate in the 5 and 10km! Also, the Business Run is bigger than ever!
The start and finish are in the middle of the Stadshart, where your supporters have plenty to do. And where you can enjoy the afterglow of your performance! 
You can find the all the routes through the button below!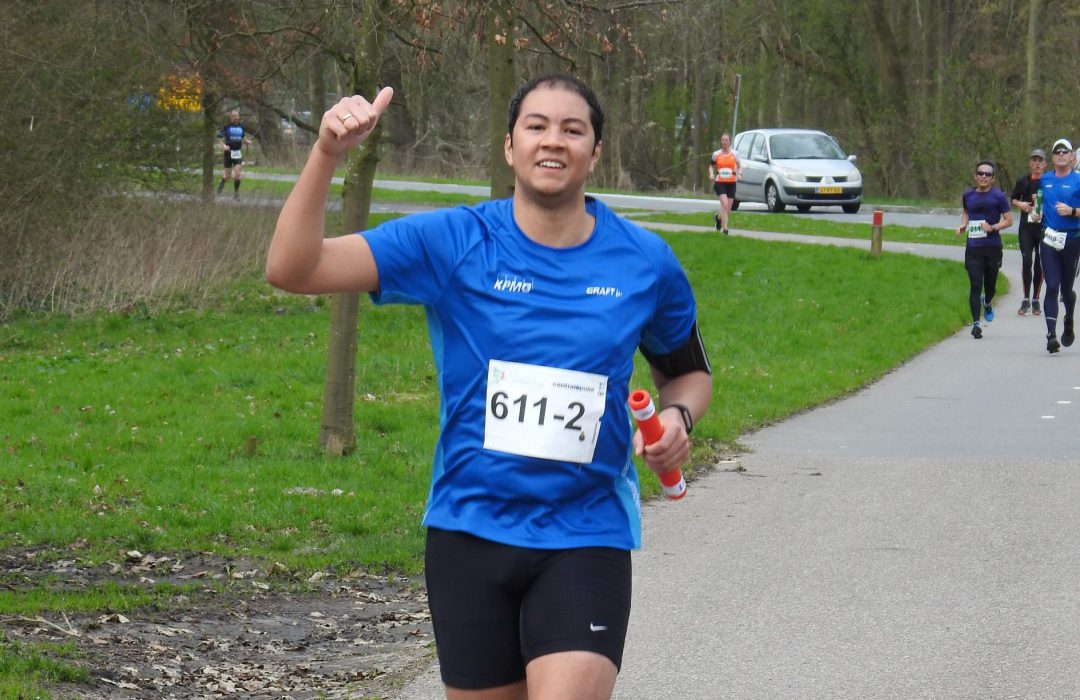 New this year is the addition of the 5 and 10 km. This makes the event accessible to everyone!
Sign up for the newsletter below!
The start/finish village is in the middle of Amstelveen, on the Stadsplein!
Stay informed and sign up for our newsletter.
The organization is always looking for enthusiastic and positive volunteers. Would you like to come and help us? Then send an email to info@lentemarathon.nl