The 5k is the "entry-level distance" of the running world – but don't be fooled. For advanced runners with real sprint fibres, this distance is at least as competitive as any other. Not so experienced in running yet? Then this is the ideal challenge for you!
The route of the 5k leads you along the Graaf Aelbrechtlaan, across the Amsterdamseweg, through the Oude Dorp, with turning point on the Stationsstraat towards the Stadshart. View the map of the 5K here.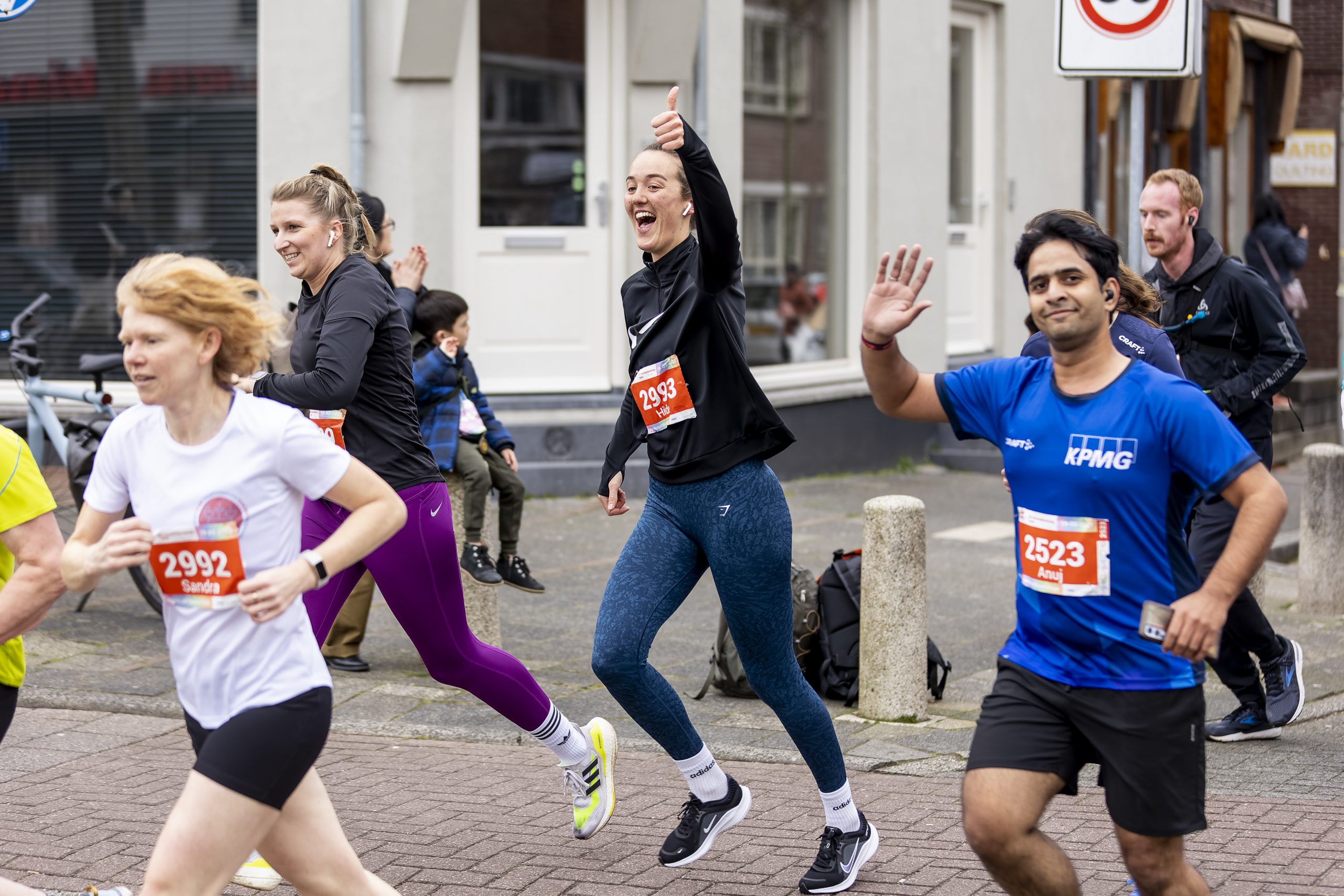 There are no different starting areas, everyone starts at 13:30. You should be in the starting area no later than 13:20. There are no restrooms in the starting area, so be sure to go to the restroom before the start in the Runner's Village. 
Item deposit for the KPMG Lentemarathon will take place in tents at the Stadshart. No clothing can be left in the starting area. The item deposit is open from 7:30 to 16:00.
(Race map subject to change)
ALTITUDE PROFILE OF THE 5K:

Along the course you will find a number of sponge and care posts. Toilets and medical posts are also available at the care posts.
3K: Water + Powerbar + Sponge + Fruit
Finish: Water + Fruit

It is not possible for participants to have food delivered via the organisation to the care posts. Our sports drink partner is Powerbar.