"NEXT LEVEL AMS" 5 KILOMETER
"NEXT LEVEL AMS" 5 KILOMETER
The 5km is the "entry-level distance" of the running world – but don't be fooled. For advanced runners with real sprint fibers, this distance is at least as competitive as any other. Not so experienced in running yet? Then this is the ideal challenge for you! A 5 kilometer is usually completed in between 20 and 35 minutes, which also makes training for it very manageable alongside a busy life.
The route of the 5 kilometers leads you along the Graaf Aelbrechtlaan, towards the Amsterdamseweg in a loop around the Broersepark, with turning point on the Stationsstraat. View the map of the Next Level AMS 5 kilometer here. There you will also find all Powerbar water points.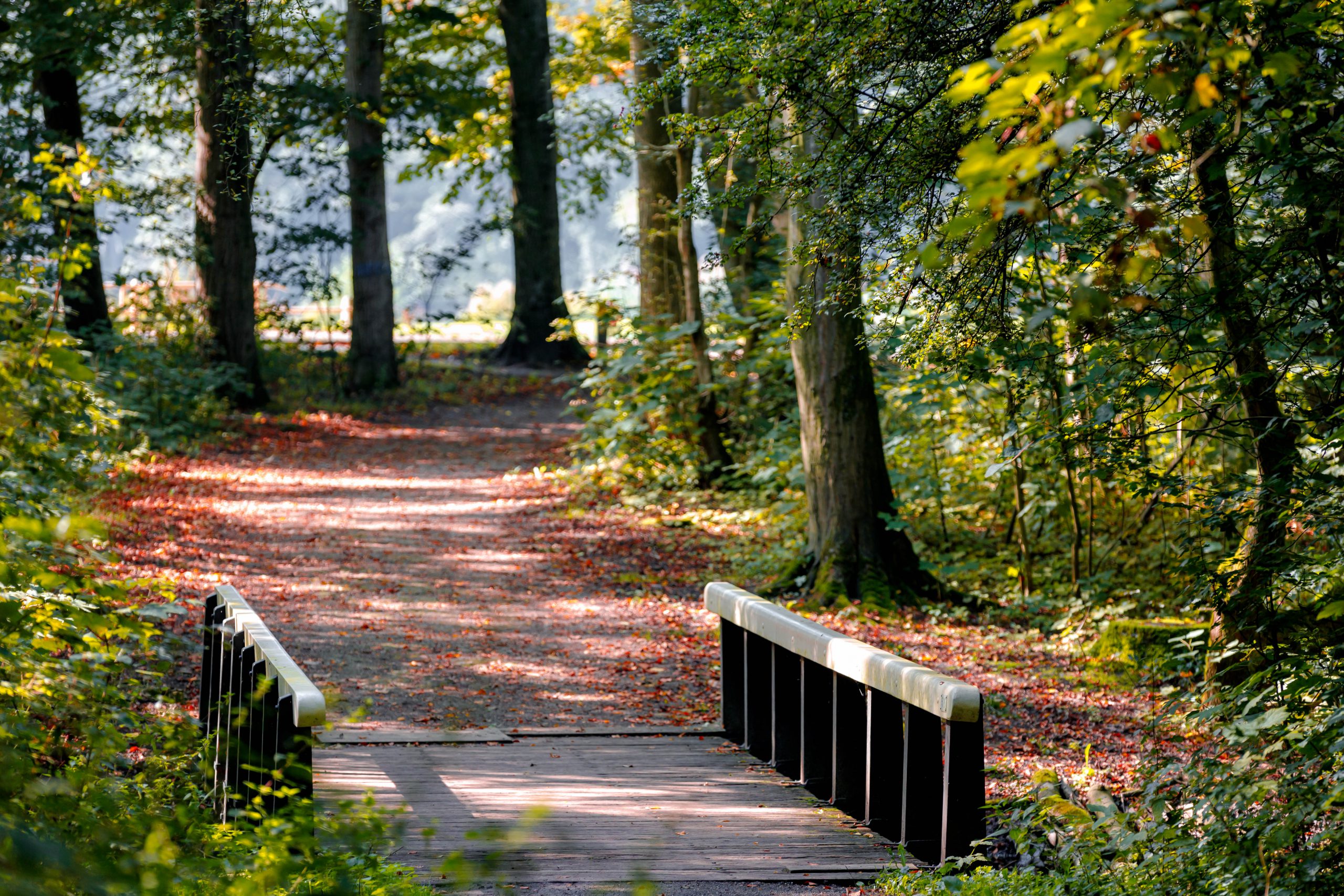 There are no separate starting waves, every all competitors start at 13:30. You should be present in the starting area no later than 13:20. There are no restrooms around the starting area, so be sure to go to the restroom before the start in the Runner's Village. 
Item deposit for the KPMG Lentemarathon will take place in tents at the Stadshart. No clothing can be left in the starting area. The item deposit is open from 7:30 to 16:00.
(Race map to be confirmed)
ALTITUDE PROFILE OF THE NEXT LEVEL AMS 5K:

Along the course you will find a number of sponge and feed points. There are also toilets and medical posts at the feed stations.
It is not possible for participants to have food delivered by the organization at the feed points. Our sports drink partner is Powerbar. 
ABOUT NEXT LEVEL AMS BOUTIQUE PERSONAL TRAINING
Next Level AMS Boutique Personal Training has been operating in Kostverlorenhof in Amstelveen since 2019, where Tal Assa and his team of professional personal trainers offer goal driven, personalized and motivating lifestyle fitness plans to IT professionals, busy entrepreneurs, and hard working moms. Be it 1-on-1, for couples or in a small and private group of up to 5 participants. The emphasis at Next Level AMS lies on that everyone has the space to perform their training with their coach, at their own level. "Having the space" is perceived both figuratively and literally; no more than five sessions are ever scheduled at a time, so clients never experience the burdens of a crowded, sweaty and loud gym.
Blijf op de hoogte en meld je aan voor onze nieuwsbrief.
De organisatie is altijd op zoek naar fanatieke en positieve vrijwilligers. Wil jij ons komen helpen? Stuur dan een mailtje naar info@lentemarathon.nl