The half marathon, 21.1km, is quite a challenge for most runners and an ideal way for avid runners to explore the "Oude Dorp", the "polders" and the Amsterdam Forest. Will you challenge yourself to do more in 2023?
The half marathon leads you past the Amsterdamse Bos in a big loop and then through the city, including a loop on the athletics track of AV Startbaan, towards the finish at the Stadshart. View the map of the half marathon here. There you will also find all Powerbar water points.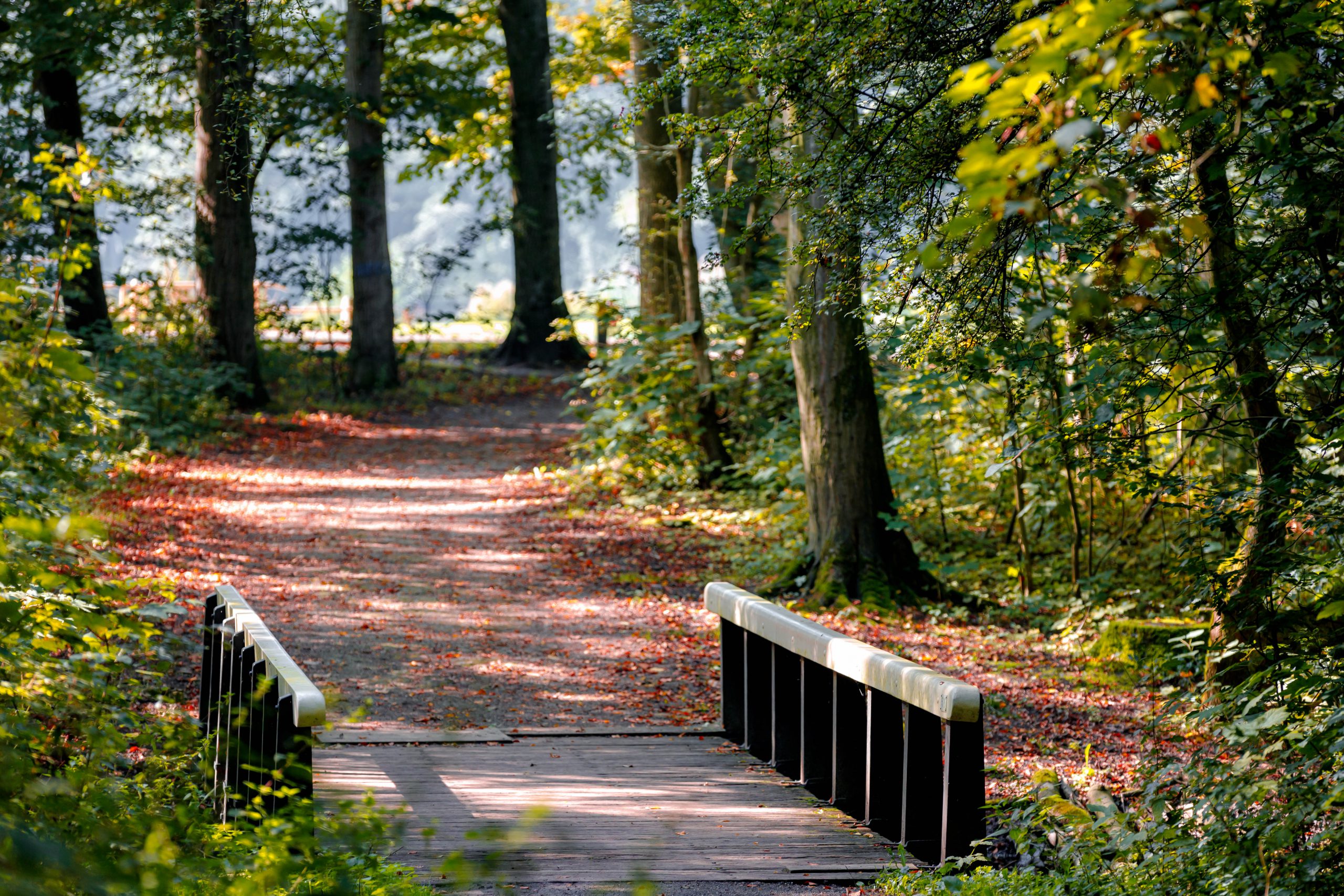 There are no different starting waves, everyone starts at 10:00. You should be in the starting area no later than 09:50. There are no restrooms in the starting area, so be sure to go to the restroom before the start in the Runner's Village.
Item deposit for the KPMG Lentemarathon will take place in tents at the Stadshart. No clothing can be left in the starting area. The item deposit is open from 7:30 to 16:00.
(Race map to be confirmed)
ALTITUDE PROFILE OF THE HALF MARATHON
Along the course you will find a number of sponge and feed stations. There are also toilets and medical posts at the feed stations.
It is not possible for participants to have food delivered by the organization at the feed stations. Our sports drink partner is Powerbar. 
Blijf op de hoogte en meld je aan voor onze nieuwsbrief.
De organisatie is altijd op zoek naar fanatieke en positieve vrijwilligers. Wil jij ons komen helpen? Stuur dan een mailtje naar info@lentemarathon.nl