"BIZ AMSTERDAMSEWEG" 10 KILOMETER
"BIZ AMSTERDAMSEWEG" 10 KILOMETER
During the 10K you run a beautiful, challenging distance and discover the best that the Amstelveen region has to offer. A step up after the 5K or an intermediate distance if you are training for a bigger challenge in the summer.The route of the 10 kilometers starts along the Graaf Aelbrechtlaan, after which you turn right towards the Braakpark. You make a clockwise loop over the Bleeksekade through a beautiful stretch of greenery, after which you'll really dive into the Amsterdamse Bos via the Nieuwe Kalfjeslaan and the sports fields. The route then runs all the way back to the Stationsstraat before finishing back at the Stadshart! Check out the map of the 10K here. There you will also find all Powerbar water points.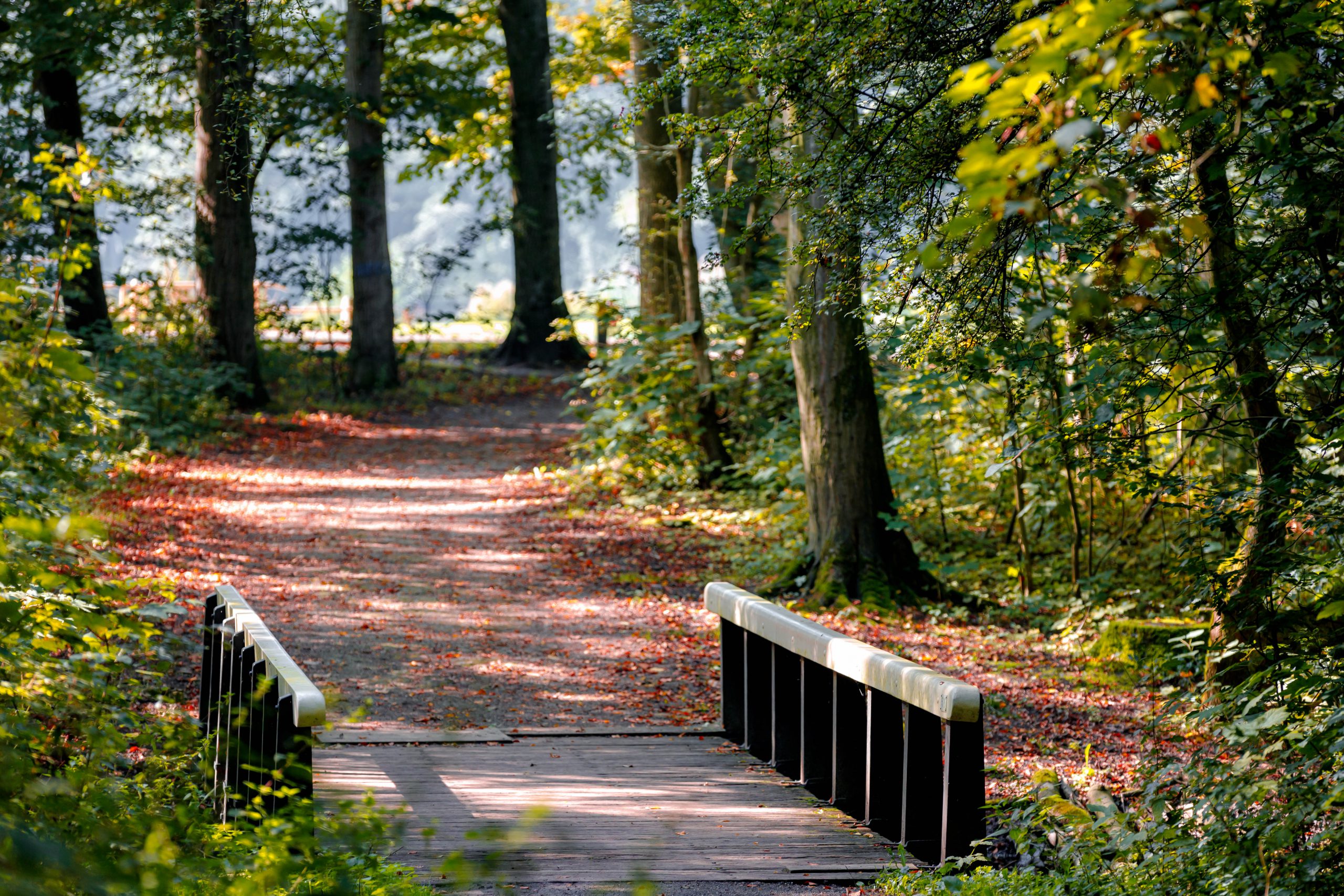 There are no different starting areas; everyone starts at 13:15. You should be in the starting area no later than 13:05. There are no restrooms in the starting area, so be sure to go to the restroom before the start in the Runner's Village. 
Item deposit for the KPMG Lentemarathon will take place in tents at the Stadshart. No clothing can be left in the starting area. The item deposit is open from 7:30 to 16:00.
(Race map to be confirmed)
ALTITUDE PROFILE OF THE 10K
Along the course you will find a number of sponge and feed stations. There are also toilets and medical posts at the feed stations.
It is not possible for participants to have food delivered by the organization at the feed stations. Our sports drink partner is Powerbar. 
The BIZ (business investment zone) Amsterdamseweg is a cooperation between entrepreneurs on the Amsterdamseweg-Zuid, which not entirely coincidentally is also passed by several distances during the KPMG Lentemarathon Amstelveen! Together, the entrepreneurs can make big decisions about the layout and operation of "their" street. After all, together you are always stronger.
Blijf op de hoogte en meld je aan voor onze nieuwsbrief.
De organisatie is altijd op zoek naar fanatieke en positieve vrijwilligers. Wil jij ons komen helpen? Stuur dan een mailtje naar info@lentemarathon.nl