BEAUTIFUL RUN THROUGH GREEN AMSTELVEEN
The 4th edition of the Lentemarathon will take place on Sunday, March 19, 2023. All distances start and finish in the city center. You run through the green surroundings of Amstelveen: The Amsterdamse Bos, Oude Dorp, the polders, along the Amstel River and through the various districts. 
We have a suitable distance for everyone, choose your challenge now: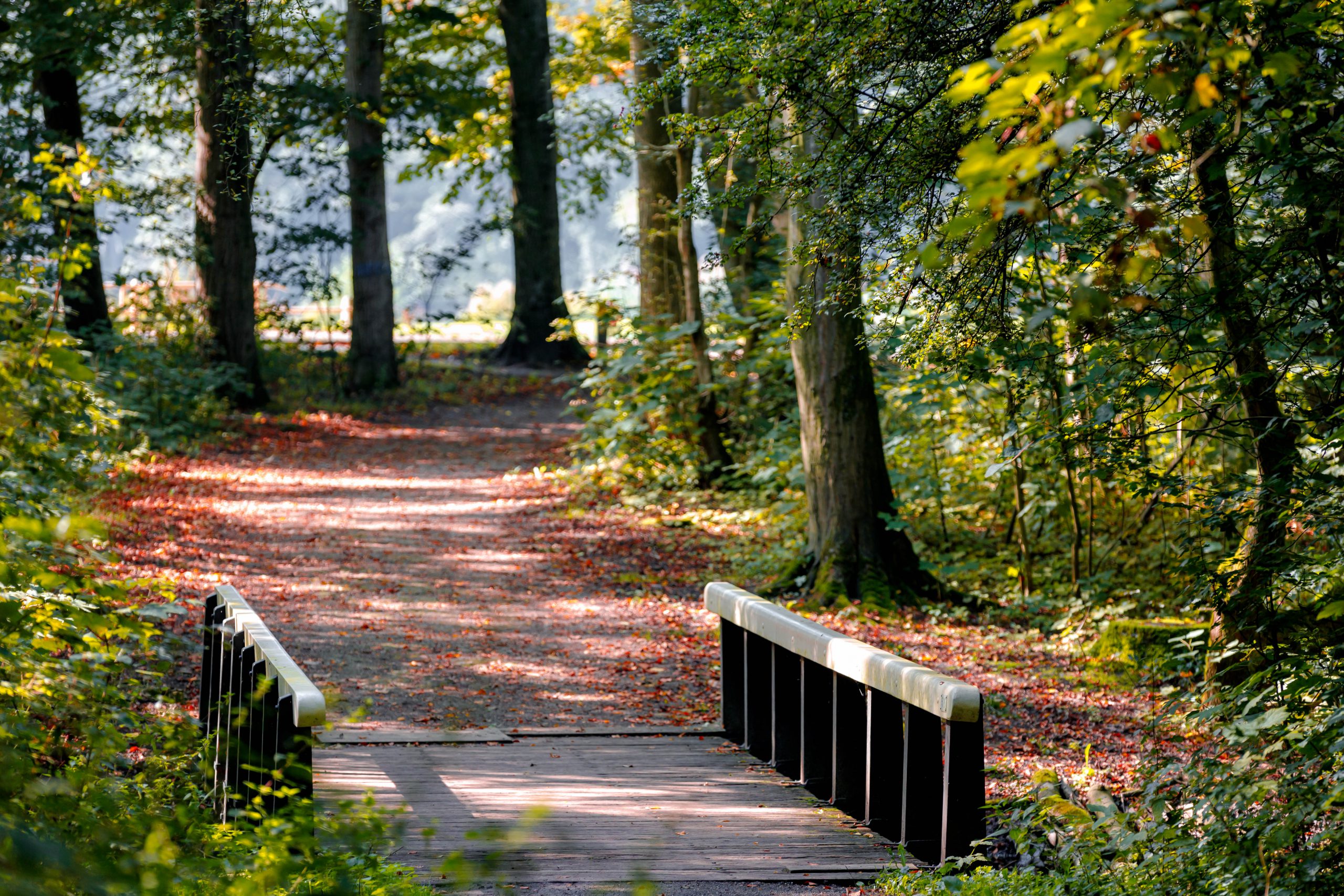 Just started running? Then the 5km is the ideal distance for you.
Experience the unique atmosphere of the Lentemarathon. Start and finish are just like the marathon runners at the Stadshart, only you run a lot less kilometers. Ideal for beginners, sprinters, families and the sociable runners among us. 
Do you run regularly and are looking for just a little more challenge. Then sign up for the 10km! The course takes you from the Stadshart to the Amsterdamse Bos and back to the finish line at the cozy runners village.
Would you like to run in a team? Then perhaps the Marathon Relay is something for you. In a team of 4 you run alternately about 10km per person a full marathon.
The most popular distance of the Lentemarathon. Run 21km through beautiful Amstelveen and enjoy your achievement afterwards in the Runners Village at the Stadshart.
Do you dare to run the full 42 kilometers? You will run along the Amsterdam forest, the Amstel River and through the streets of Amstelveen to finish in the center at the runners village at the Stadshart.
RELAY
You can also run the 42K together, as a relay. With your friends, family and/or co-workers? Just like the well-known athletics relay, you will all run a certain part of the marathon. This not only makes the distance more manageable, but of course it feels even better to run the 42km as a team! You run in teams of 4 people, each completing a set part of the course. Together you run a full marathon. At the finish you can all enjoy a drink and a snack and of course the music!
Run with your children around the Stadshart, you can choose to run 750 meters or 1.5 km. 
Stay informed and sign up for our newsletter.
The organization is always looking for fanatical and positive volunteers. Would you like to come and help us? Then send an email to info@lentemarathon.nl